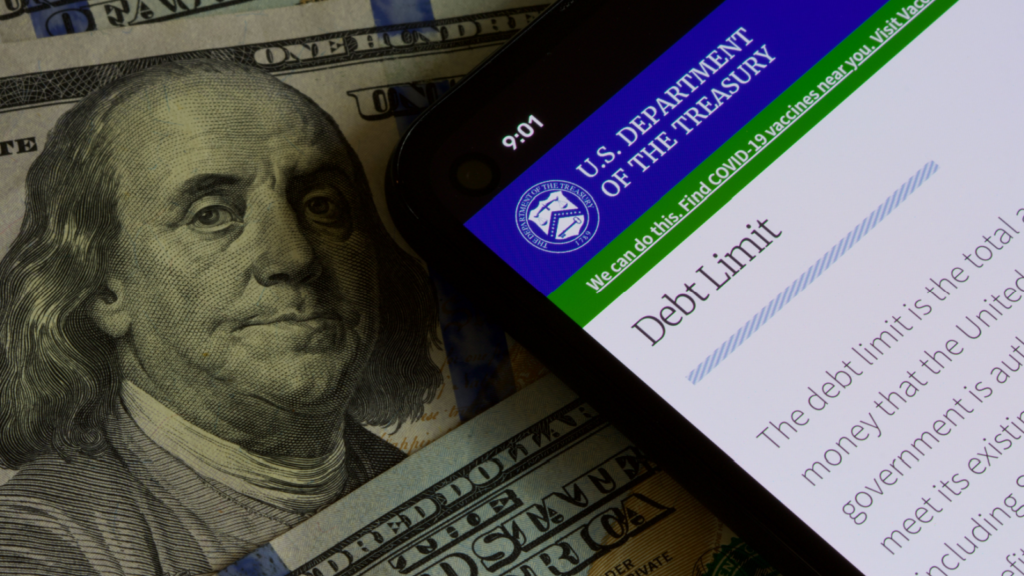 The upcoming debt limit expiration, or "X-date," is quickly approaching. Treasury Secretary Janet Yellen has repeatedly suggested that the U.S. government could default on its debt as soon as June 1. What's more, given the relatively muted tax receipts seen so far, some experts suggest that a default could take place even sooner.
Accordingly, we could be just one week away from a potential debt downgrade or outright default. If such a situation takes place — which has never happened before in U.S. history — all bets are off as to what it would ultimately mean for the economy.
But investors are just one portion of the population. Many people don't have portfolios and may also be adversely impacted by this news.
Let's dive into what a potential debt limit catastrophe would mean for those on disability benefits.
How Will a Debt Limit Crisis Impact Those on Disability Benefits?
Unfortunately, the people who are most likely to be hurt by this whole fiasco are among the most vulnerable populations in the United States.
According to Kathleen Romig, Director of Social Security and Disability Policy at the Center on Budget and Policy Priorities, those who receive disability benefits (also called supplemental security income (SSI)) would be among the first and worst-hit by a debt-limit default.
These individuals are only allowed to hold a $2,o00 asset limit to qualify for payments. Accordingly, if those checks stop coming in on a monthly basis, this specific population could be in trouble.
Now, it's unclear how President Joe Biden's administration and the Treasury Department would prioritize payments in the event of a default. One would hope that the most vulnerable populations get priority over others in receiving their checks. However, Republicans have continued to push for cuts to certain programs, including disability payments, in exchange for raising the debt ceiling. Thus, there are additional downside risks that those on disability may need to consider as a result of negotiations.
Of course, most experts believe that a deal will ultimately be reached at the 11th hour. And if that's the case, all this worrying may be for naught.
That said, in a worst-case scenario, this could turn ugly quick. For everyone in the economy, a potential default is among the most-important issues to watch over the next week.
On the date of publication, Chris MacDonald did not hold (either directly or indirectly) any positions in the securities mentioned in this article. The opinions expressed in this article are those of the writer, subject to the InvestorPlace.com Publishing Guidelines.