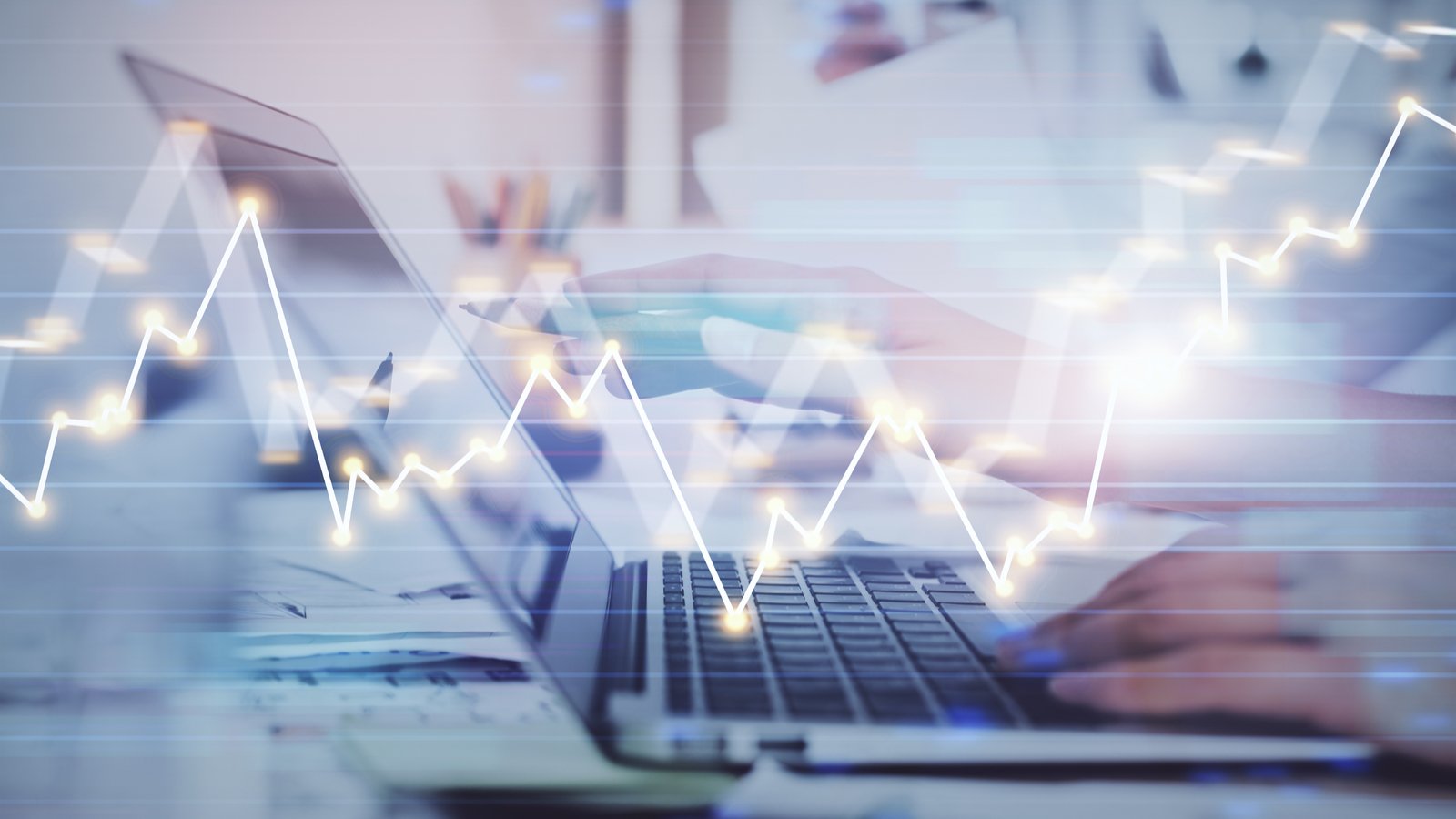 Looking for undervalued tech stocks to buy now? At first, it might seem challenging as the Nasdaq Composite keeps sprinting toward new highs. There is no shortage of tech and growth companies selling at inflated P/E multiples today.
But, for bargain hunters, there are some real opportunities in the tech stock space. You just have to know where to look. These are three of the top undervalued tech stocks today. 
And it's not just my opinion either. All three of these are Morningstar 5-star stock selections, meaning their analysts believe these three companies are dramatically underpriced.
Global Payments (GPN)
Global Payments (NYSE:GPN) is a technology company that provides retailers with financial software, hardware and services. Specifically, it is a merchant acquirer, helping brick-and-mortar and e-commerce companies receive payments, manage risk, track data, and perform other functions.
The payments industry has suffered a brutal fall over the past two years. As e-commerce growth has slowed following the initial stay-at-home shopping boom, traders have indiscriminately dumped the whole sector. However, not all payment companies are created equal.
In the case of Global Payments, the company continues to post robust growth, with analysts looking for more than 7% top-line growth and nearly 12% earnings per share growth this year. And they forecast similarly upbeat numbers in 2024.
Despite that, GPN stock remains down nearly 50% from its 2021 peak. This leaves GPN shares at just 11 times forward earnings today. Morningstar's Brett Horn sees fair value at $179 compared to today's $114 stock price.
Sabre (SABR)
Sabre (NASDAQ:SABR) is one of the three primary global distribution systems for airlines, hotels, and other travel industry companies. GDS operators serve as a marketplace between airlines, cruise lines, passenger railroads, etc. on one side, and buyers such as travel agents and online booking websites on the other.
Sabre and its two main competitors get a cut of every transaction that passes through these ticketing platforms. These firms suffered a devastating downturn in the early days of the pandemic as global travel ground to a halt. However, we've seen a global tourism boom since 2022, which has given Sabre a lift.
However, Sabre is trying to claw out of a steep hole. It invested heavily in its information technology systems just before the pandemic, leaving it with a lot of debt that has become more expensive to service with the rise in interest rates. Sabre shares fell into penny stock territory as many feared the company's debts would wipe it out.
But Sabre now appears to be turning the corner. In its Q3 results reported earlier this month, Sabre reported its first positive operating income since 2019. Revenues are continuing to grow at a double-digit clip. And the company raised guidance. The pieces are there for a successful turnaround. Morningstar's analyst believes SABR stock is worth $8.60 per share, whereas it currently sells for less than $4 a pop.
Charles River Laboratories (CRL)
Charles River Laboratories (NYSE:CRL) is a firm in the biotechnology space that provides software, lab tools, and other products to biotech companies and universities.
Named for Massachusetts' Charles River, the company's founder launched the firm in 1947 to sell lab rats to Boston's burgeoning pharmaceutical industry. Over the decades, Charles River has expanded into providing software and services to biotech companies. Some of these products and services are on the cutting edge of the healthcare technology sphere.
The company has run into issues over the past year. Among them are a scandal around the company's monkey imports, a slowdown in biotech spending, and a sharp decline in sales in the Asia-Pacific market. 
These worries have pushed CRL stock down to just 17 times forward earnings, which is its lowest valuation in at least a decade. Morningstar sees shares as more than 25% undervalued. The firm's competitive advantages ensure the company will bounce back as the biotech sector recovers.
On the date of publication, Ian Bezek held a long position in CRL and GPN stock. The opinions expressed in this article are those of the writer, subject to the InvestorPlace.com Publishing Guidelines.