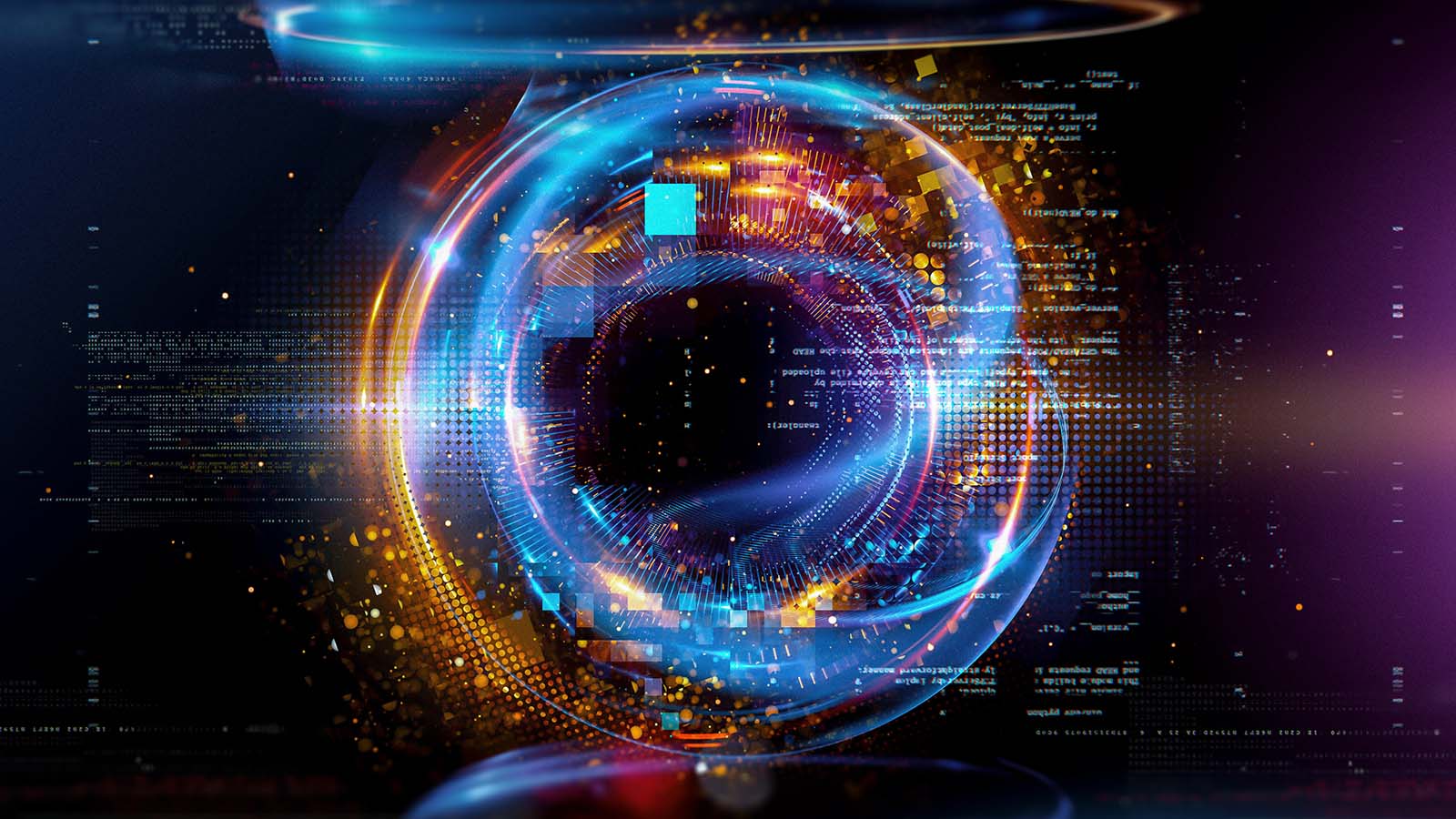 Quantum computing stocks are picking up steam. This development is amid some recent scientific breakthroughs in the technology. Quantum computing is set to revolutionize our understanding of the world and transform industries from finance to healthcare.
The good news is that quantum computing stocks trade at relative bargains compared to their long-term potential. Furthermore, some marquee names in the tech industry pursue quantum research as an overlay to their existing operations.
So, if you don't want to miss out, here are three quantum computing stocks to buy in November.
IonQ (IONQ)
IonQ (NYSE:IONQ) is noted as an early-stage quantum computing company with a significant market cap, making it a pure play in the quantum computing space.
If you are considering investing in quantum computing stocks, IONQ presents a compelling opportunity. The company has a strong engineering team and strategic partnerships with tech giants like Alphabet (NASDAQ:GOOG, NASDAQ:GOOGL). This partnership is essential, as it's believed to be a key driver of its expanding computing power and user adoption.
In addition to this partnership, IonQ reported a robust third quarter, with revenue reaching $6.1 million, surpassing expectations and marking a 122% year-over-year growth. Bookings soared to $26.3 million for the quarter and $58.4 million year-to-date, contributing to a milestone of $100 million in cumulative bookings since 2021.
Microsoft (MSFT)
Microsoft (NASDAQ:MSFT) is one of those quantum computing stocks to consider if an investor also wants to own a highly diversified and successful tech company.
MSFT stock is working on its own quantum ecosystem and development kit for programmers called Q#. It provides a virtual environment for techies to experiment with a quantum system for commercial and research purposes before its system goes live.
As I outlined in a previous article, MSFT's foray into quantum computing has been described by some analysts as a high-risk, high-reward endeavor. Instead of using established approaches, it is pursuing a more theoretical path that requires significantly more time and resources in research and development than its competitors, such as IonQ. It hopes that this investment will pay off in a faster time to market and a more stable system once production-ready.
Quantum Computing (QUBT)
Quantum Computing (NASDAQ:QUBT) also presents compelling reasons for investors to add it to their portfolios. 
QUBT reported a lesser-than-expected loss of 9 cents per share in its latest quarterly earnings, outperforming analyst projections and improving significantly from last year's 22 cents per share. Despite sales falling below expectations, the company saw a year-over-year sales increase of 33.97%.
By some valuation metrics, QUBT is presently undervalued and worth considering. For example, its negative Enterprise Value/EBITDA ratio may imply the company has solid fundamentals or is currently undervalued by the market, offering a potential upside for investors.
QUBT also trades substantially below its book or asset value, with a price-to-book value of less than one, another sign of potential undervaluation.
Amid losing around 51% of its value year-to-date, now might be a good time to pick up shares of QUBT while they are still cheap.
On the date of publication, Matthew Farley did not hold (either directly or indirectly) any positions in the securities mentioned in this article. The opinions expressed are those of the writer, subject to the InvestorPlace.com Publishing Guidelines.