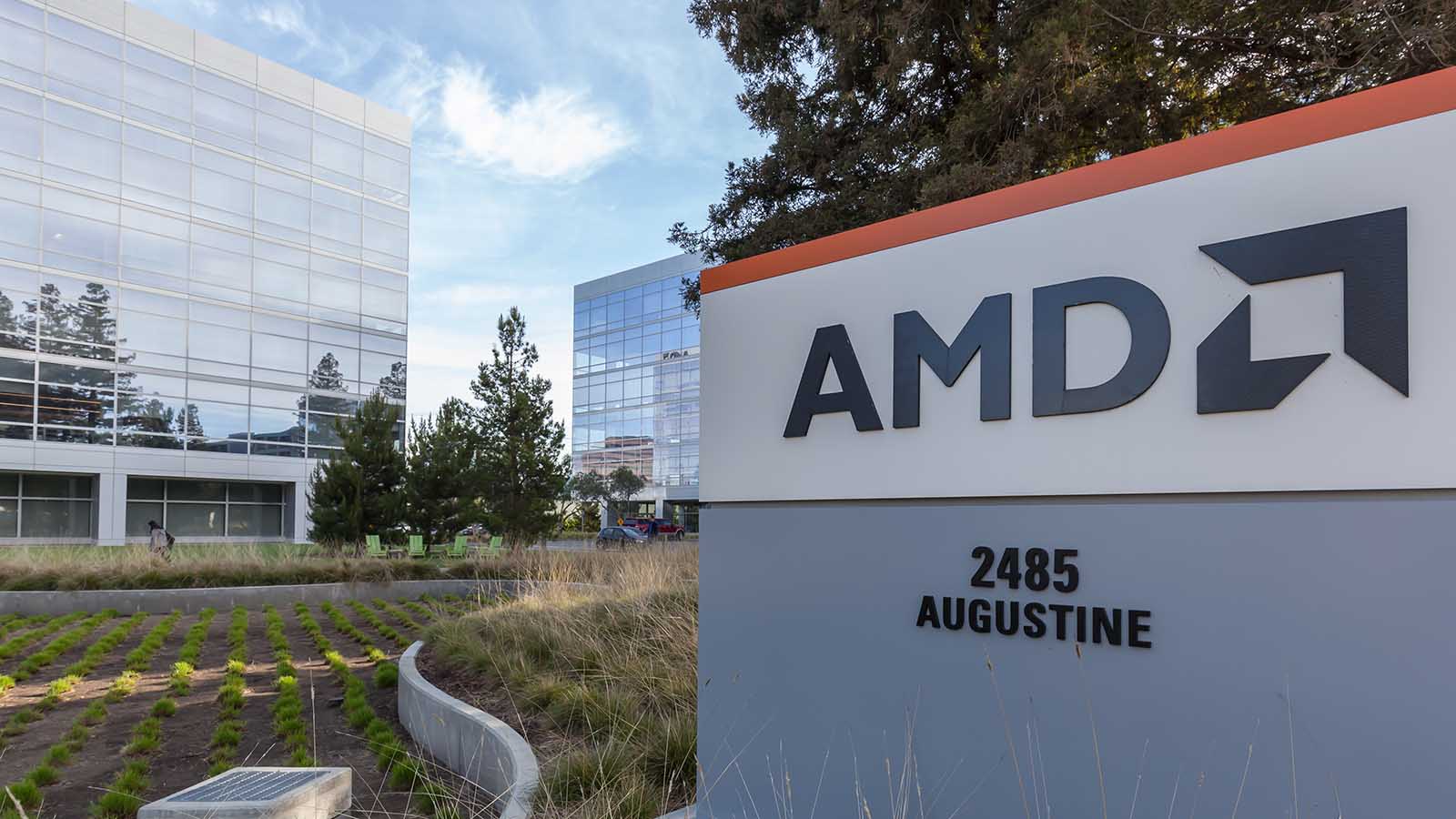 AMC Entertainment (NYSE:AMC) stock trounced Wall Street's expectations in the third quarter. Moviegoers hit the theaters in droves as Barbie and Oppenheimer wowed audiences. AMC attendance was up 38% from the year-ago period pushing revenue to $1.4 billion. That was 45% above last year and nearly 12% better than Wall Street's expectation of $1.3 billion. 
Even better for AMC was the $0.08 per share profit it turned in versus the $2.20 per share loss in 2022. It was also far superior to the $0.18 per share loss analysts expected. Yet AMC's stock is actually down over 20% from where it closed before the theater chain released its results. You should be just as unimpressed with it as the market is.
"Netflix and chill" Still a Threat
Despite the dual success of "Barbenheimer," there were few other blockbusters on the big screen this year. Year-to-date box office receipts of $7.8 billion are running almost 6% above last year, but that's still 31% less than pre-pandemic levels.
Consumers have far more choices for entertainment available to them today. Streaming is one such avenue that is cutting into theater attendance. Despite being a day-and-date release on the Peacock streaming service, Five Nights at Freddy's has become a breakout hit. Yet it is the exception rather than the rule.
Barbie earned $1.4 billion at the global box office, a nice return on a $145 million production budget. Oppenheimer made almost $1 billion on a $100 million budget. The Super Mario Bros movie, released in April, is the only other movie to have earned over $1 billion this year.
AMC also needs to contend with superhero fatigue. Disney's (NYSE:DIS) Marvel Cinematic Universe has lost all momentum. The Marvels just opened to the worst first-weekend box office of any film in the MCU history with $46 million.
With average movie ticket prices today at $10.53, or 15% more than when Captain Marvel debuted in 2019, the actual number of people going to see the film is far less than what that figure indicates.
Drowning in AMC Stock
AMC also continues to do shareholders dirty. It plans to do another stock offering that will further dilute existing shareholders. The real reason for AMC's stocks plummeting after reporting earnings is evident. Shareholders are tired of being the ones left holding the bag.
The theater operator will be doing a $350 million share offering. It's the second one in just three months. In September it raised $325 million through the sale of 40 million shares. And that was right after AMC converted its AMC Preferred Equity shares, called APE, which were exchanged on a 1-for-7.5 share basis. AMC had completed a reverse 1-for-10 split of the stock in August. The APEs were delisted from the NYSE.
The APE stock had been a previous hoodwink of shareholders that allowed AMC to raise cash without getting shareholder approval. They were never a good deal despite shareholder enthusiasm, but now AMC's stock is worth even less.
The theater chain keeps raising cash because of its heavy burden of debt. It has some $5.1 billion in long-term obligations and says the proceeds will go to retire some of it.
The stock is down 77% year to date, almost 90% over the past 12 months, and almost 99% below its meme stock peak. There's no reason any investor should consider AMC Entertainment an investment-worthy stock.
On the date of publication, Rich Duprey did not hold (either directly or indirectly) any positions in the securities mentioned in this article. The opinions expressed in this article are those of the writer, subject to the InvestorPlace.com Publishing Guidelines.