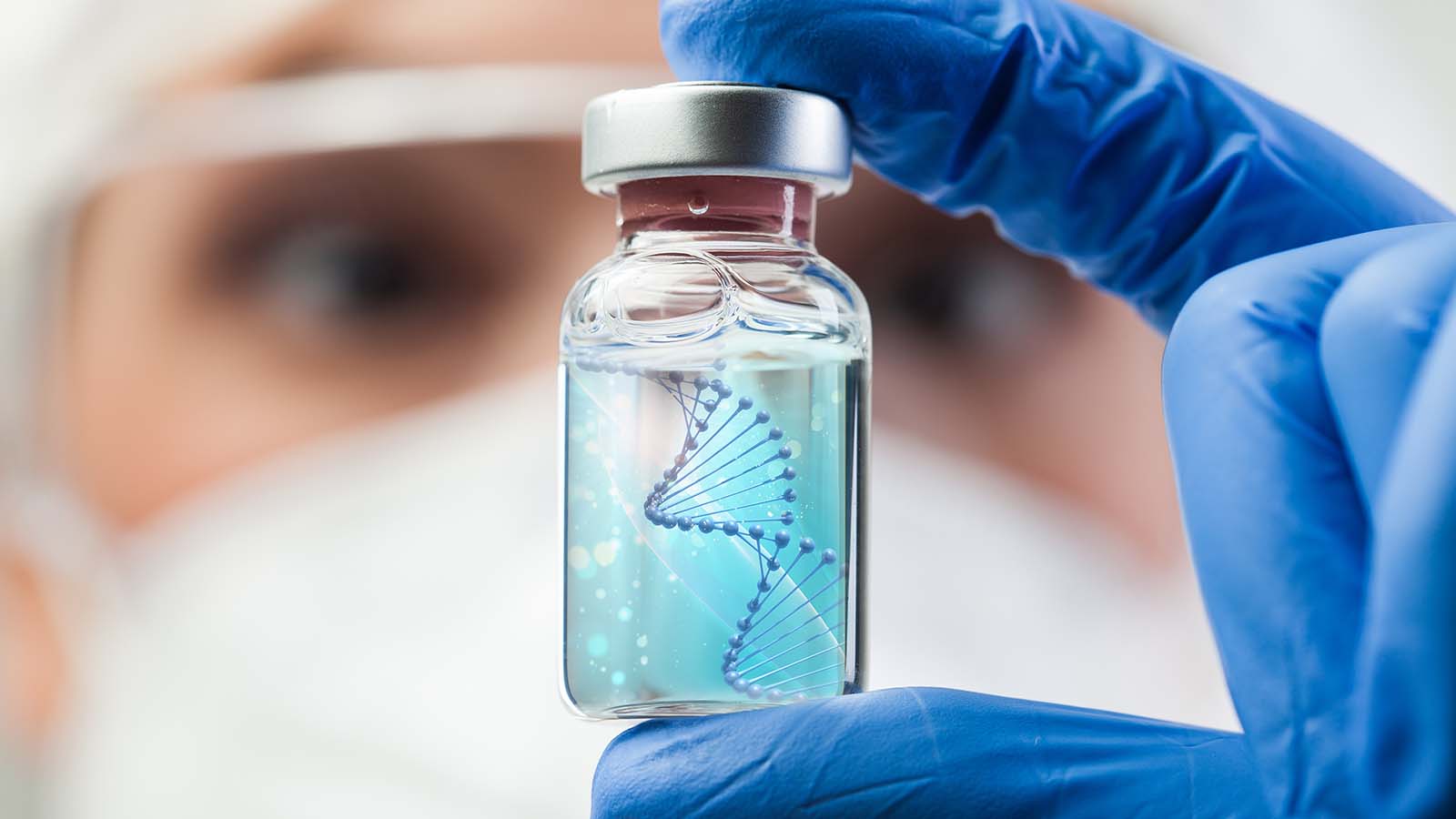 In a world in constant evolution and growth, more and more companies are needed that are committed to development and research in the health area. These biotech companies are not only doing the job, but also have potential for future growth.
Let's take a quick look at these biotech stocks to buy.
Agilent (A)
Agilent Technologies (NYSE:A) is a key player in the life sciences industry, providing vital solutions for laboratories and research facilities. Although it is not a traditional biotech company, its impact on the biotech and healthcare sectors is notable.
In their recent third quarter report, they faced a 2.7% decline in year-on-year revenues, reflecting weaker market conditions. However, the company demonstrated its resilience, showing a 7% increase in non-GAAP net income. Despite these challenges, Agilent adjusted its outlook for the year, anticipating a 0.7% decline to flat growth.
One positive aspect of the report is Agilent's commitment to shareholders, as evidenced by the 5% increase in the quarterly dividend, reflecting confidence in the company's financial position. This move may appeal to investors looking for stable returns.
On the biotech front, they received FDA approval for their PD-L1 IHC 22C3 pharmDx PD-L1 IHC 22C3 pharmDx as a diagnostic tool. This approval is crucial for identifying patients with gastric or gastroesophageal junction adenocarcinoma eligible for treatment with KEYTRUDA, an anti-PD-1 therapy developed by Merck (NYSE:MRK). The significance lies in the fact that PD-L1 IHC 22C3 pharmDx is the only FDA-approved companion diagnostic for this purpose, demonstrating Agilent's leadership in the development of companion diagnostics.
Exact Sciences (EXAS)
Exact Sciences (NASDAQ:EXAS) stands out as a key player in the field of cancer detection and diagnostics, attracting the attention of investors seeking innovative opportunities. Its recent financial report for the third quarter of 2023 reveals impressive growth, with total revenues of $628 million, a significant 20% increase over the same period last year. Core revenues, excluding exceptionals, showed an even more remarkable increase of 23%, driven by a 31% increase in the Screening segment and a 3% increase in Precision Oncology revenues.
In particular, Exact Sciences made waves with the groundbreaking BLUE-C assay results presented at the 2023 Annual Meeting of the American College of Gastroenterology. The next-generation Cologuard test showed an exceptional sensitivity of 94% for colorectal cancer with a specificity of 91%, outperforming fecal immunochemical tests (FIT) in detecting cancer or pre-cancer. In addition, the test demonstrated higher sensitivity for advanced precancerous lesions compared to FIT.
Beyond the financial success, they showed their commitment to advancing cancer detection and treatment at the European Society for Medical Oncology Congress 2023. The company presented data on its blood-based early detection program for multiple cancers and results from OncoExTra, which provides information on actionable fusions in people with solid tumors.
Soleno Therapeutics (SLNO)
Soleno Therapeutics (NASDAQ:SLNO) is like a medical beacon working passionately in the field of rare diseases. Its flagship, diazoxide choline extended-release tablets (DCCR), has recently achieved great success in the treatment of Prader-Willi syndrome (PWS). In a long-term study, DCCR showed a statistically significant improvement over placebo, bringing hope and good vibes to those suffering from this difficult syndrome.
What is even more encouraging is that DCCR is not only effective, but also a good teammate, as it is generally well tolerated and has no unexpected safety issues. These findings, presented at the Prader-Willi Research Foundation Symposium, are like a victory cheer for both the scientific community and the individuals and families affected by PWS.
But these are not just victories on the medical front. Soleno, as a company, is making strategic moves on the financial front. Closing a round of funding to the tune of $129 million is like giving a strong dose of energy to their research and development efforts. They have even welcomed new members to their board, such as industry veteran Matthew Pauls, and added Dr. Mike Huang to their clinical development team.
Looking at their playbook, Soleno is not slowing down. They have published results, are making financial moves, and with an NDA submission for DCCR on the horizon, it looks like they are gearing up for a groundbreaking chapter in their journey to make a meaningful impact on rare diseases.
As of this writing, Gabriel Osorio-Mazzilli did not hold (either directly or indirectly) any positions in the securities mentioned in this article. The opinions expressed in this article are those of the writer, subject to the InvestorPlace.com Publishing Guidelines (no position)