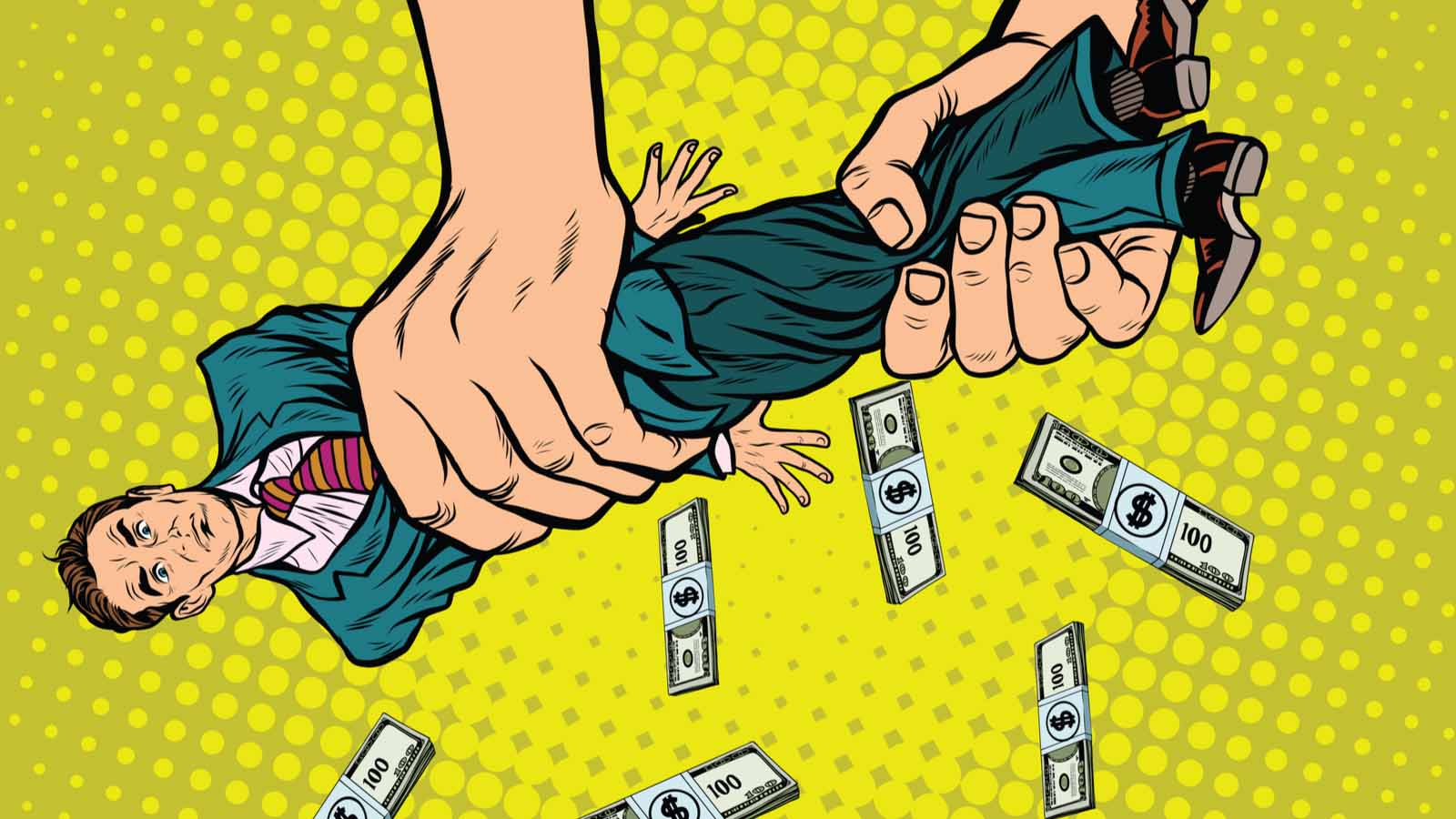 Short-squeeze stocks can be tricky. Oftentimes, companies may seem like they are set up for a squeeze, but then disaster strikes.
The truth is that short sellers are attracted to companies that are losing money, facing poor business prospects or otherwise in trouble. So, traders should be careful with potential short-squeeze stocks.
The good news, however, is that sometimes the bears are indeed wrong. Here are three highly shorted stocks today that are going to soar as they leave the skeptics looking foolish.
UWM Holdings (UWMC)
UWM Holdings (NYSE:UWMC) is one of America's largest mortgage underwriters. It came to market via an SPAC, and many traders have given up on it as just another busted SPAC deal.
And indeed, UWM is going through a hard time right now. New mortgage originations have plunged amid the surge in interest rates. Understandably, prospective home buyers are much less interested in getting a mortgage at 7.5% today as opposed to 5% a year or two ago.
However, UWM has been gaining market share during this downturn and it continues to invest for growth while rivals pare back spending. This sets UWMC for success during the next mortgage market expansion. That could come sooner than expected as interest rates have abruptly started to decline in November. Long story short, mortgages are a cyclical industry and as the sector starts to bounce back, UWMC shares could enjoy a massive short squeeze.
Albemarle (ALB)
Albemarle (NYSE:ALB) is one of the world's leading lithium and specialty chemical companies. Headquartered in North Carolina, it has operations spanning the U.S., Chile, and Australia.
Shares slumped earlier this year on confusion around a new Chilean initiative to launch public-private partnerships for future lithium developments in that country, which some foreign journalists misleadingly labeled as nationalization. In addition to that political scare, ALB stock has sunk — like other lithium miners — due to a sharp drop in demand in China. There, battery demand has fallen amid their economic slowdown.
This confluence of factors has pushed Albemarle down to just six times forward earnings. Now, to be sure, earnings will be a bit soft over the next year until the Chinese market picks back up. However, for long-term believers in the electric vehicle story, this is the time to strike. And with high short interest, ALB stock is set to charge up on any positive news.
Zions Bancorporation (ZION)
Zions Bancorporation (NASDAQ:ZION) is a large regional bank based out of Salt Lake City, UT. Founded in 1961, it has gradually built a footprint across the Rocky Mountains and Pacific Coast through a series of acquisitions.
The firm has a relatively high portion of its deposit base in non-interest bearing accounts. Short sellers latched onto ZION stock as a potential domino to fall in the wake of the Silicon Valley and First Republic bank failures.
However, we're now more than six months removed from the spring banking scare, and that deposit flight simply hasn't happened. In fact, last quarter, Zion's customer deposits surged 5%. Profits remain strong, and the company has maintained its generous 4.6% dividend yield. All this sets up for a big short squeeze in ZION stock as interest rates start to normalize heading into 2024.
On the date of publication, Ian Bezek held a long position in ZION stock. The opinions expressed in this article are those of the writer, subject to the InvestorPlace.com Publishing Guidelines.