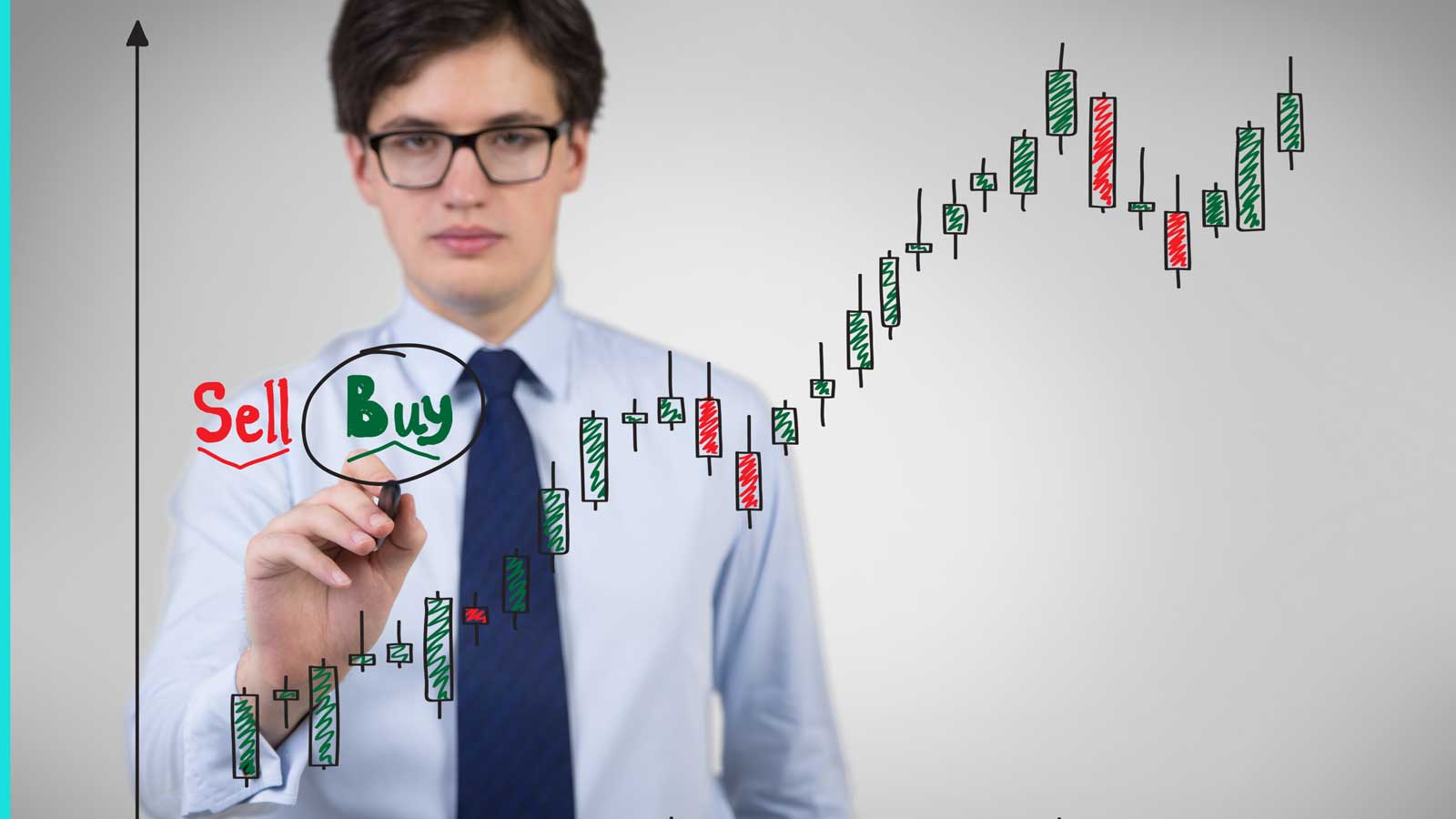 In the realm of technology, we're encountering a battleground where innovation, strategy and foresight converge to define the future. At the forefront of this dynamic landscape stand stock picks that are armed with distinct arsenals poised to reshape industries.
The technology sector is watching a compelling narrative of immersive metaverse experiences, customer-centric revolutions and user-first innovations unfolds. This trio promises to adapt to change and craft a future where technology becomes synonymous with progress.
Meta (META)
Meta's (NASDAQ:META) focus on AI is central to its growth strategy, and is set to be the company's most significant investment area in 2024. Both in terms of engineering and computer resources, it underscores Meta's belief in the transformative potential of AI. Meta's new assistant, Meta AI, will be accessible across messaging experiences and smart glasses, infusing AI into user interactions.
Additionally, Meta has launched its most powerful mixed reality headset, Quest 3, as well as Meta Smart Glasses. These products signify Meta's leads into the metaverse and highlight Meta's vision for immersive and intelligent user experiences. The company is also developing generative AI models like Llama 2 and the AI Studio platform. Llama 2, has seen over 30 million downloads as of Q3 2023.
Meta's platform for the metaverse, Horizon, is expanding, with new worlds like Super Rumble and Citadel coming online. The expansion of Horizon to phones, tablets and PCs underscores Meta's focus on making the metaverse accessible across devices. Avatars, a crucial element of the metaverse experience, are undergoing continuous improvement.
Finally, AI advancements are aligned strategically with user-facing features like Reels and business AIs. For advertisers, the application of AI in feed recommendations has resulted in a 7% increase in time spent on Facebook and a 6% increase on Instagram, making Meta an ideal option in stock picks.
JD.com (JD)
Our next option in stock picks is JD.com (NASDAQ:JD), whose focus on a superior customer experience is foundational to its operational philosophy. The company is relentless in its pursuit of lower cost, higher efficiency and superior customer experience.
Since the beginning of 2023, JD has exceeded industry standards to enhance selection and value, improving quality and speed. Its RMB10 billion discount program has allowed JD to leverage its supply chain efficiency and contribute over 50% of the 3P gross merchandise value (GMV) in July.
Additionally, JD's platform ecosystem strategy is pivotal in its growth trajectory. The company's 3P marketplace business witnessed substantial growth as the number of merchants doubled year-on-year, setting a recent record. There has been double-digit 3P revenue growth underscoring the effectiveness of JD's platform ecosystem strategy. The success is further propelled by robust growth in advertising revenues as 3P merchants allocate more budget to JD's platform.
Lastly, JD's 35711 Vision outlines ambitious goals for the next 20 years. The vision includes establishing three enterprises with over RMB1 trillion in revenues. Finally, the vision includes having five JD subsidiaries ranked on the Fortune Global 500 list and seven publicly listed companies with over RMB100 billion in market capital.
Alibaba (BABA)
One of Alibaba's (NYSE:BABA) puts its users first, as outlined in the Taobao and Tmall Group's update in Q1 2024. The average number of daily active users (DAUs) on the Taobao app has experienced consistent growth. There is a 6% or higher year-over-year increase since April of fiscal 2024. The growth exceeding 7% in July indicates accelerating user engagement (Q1 2024).
Prioritizing a thriving ecosystem and fostering tech-driven innovation has enhanced the platform's allure and positions it as one of our top stock picks. The Taobao and Tmall Group focus on providing a superior user experience. The company has launched AI in merchant tools which enables greater efficiency in in-store operations, product launches and marketing campaigns.
Merchant confidence in the platform soared, leading to a significant increase in the daily number of merchants paying for advertising. This surge in merchant spending, coupled with a 20% YoY increase, indicates a growing preference among businesses for Taobao and Tmall as stable, long-term operation platforms.
Despite a 4% year-over-year growth in revenue, Alibaba Cloud has recorded significant achievements. The adjusted EBITDA for Alibaba Cloud grew by an impressive 106%, reaching RMB 387 million. This growth is attributed to reduced co-location and bandwidth costs, indicating a focus on operational efficiency and quality.
Overall, a strong demand exists for model training and AI services on cloud infrastructure, positioning Alibaba Cloud as a key player in the burgeoning AI services sector. Therefore, the company's focus on technology leadership and a full spectrum of products provides a competitive edge in cloud computing.
As of this writing, Yiannis Zourmpanos held long positions in META, JD and BABA. The opinions expressed in this article are those of the writer, subject to the InvestorPlace.com Publishing Guidelines.