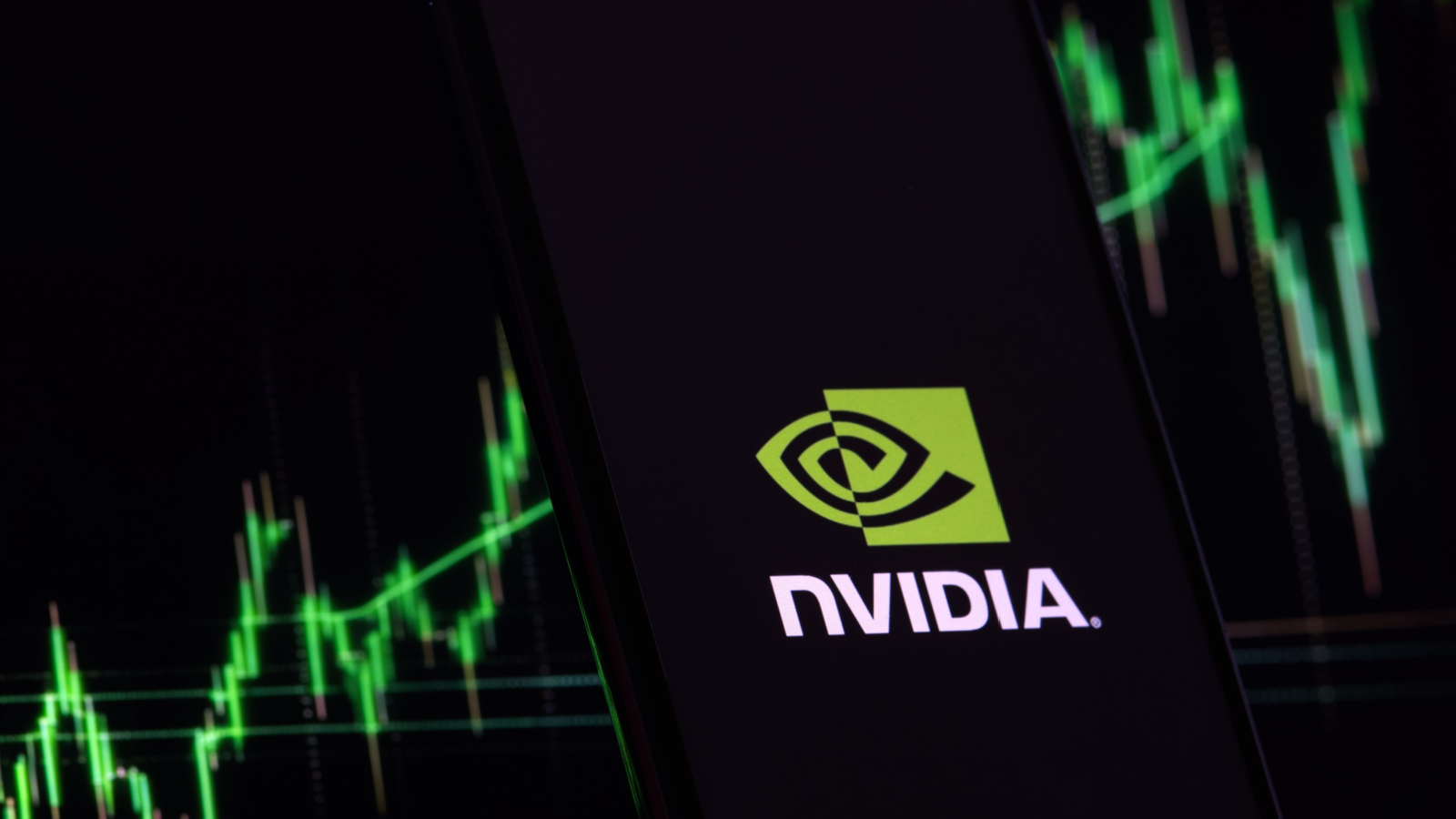 Amid the holiday-shortened week, one name will surely capture all of Wall Street's attention: semiconductor stalwart Nvidia (NASDAQ:NVDA). Thanks to its unparalleled dominance of graphics processing units (GPUs) geared specifically for artificial intelligence (AI), NVDA stock skyrocketed this year. Nevertheless, some concerns have started to rise, presenting an unusually pressured environment for the technology titan.
To be sure, only a brave soul would dare cast a directly negative cloud over NVDA stock. Generally, the consensus among the Street's experts is that Nvidia will once again deliver solid results for its upcoming third-quarter earnings report, slated for a Tuesday, Nov. 21 release after the closing bell.
Specifically, consensus estimates collected by FactSet show that analysts anticipate earnings per share to land at $3.37 on revenue of $16.19 billion. As CNBC pointed out, the sales figure alone ranks above Nvidia's $16 billion guidance for the quarter. Also, it would represent a tremendous leap over the $5.9 billion posted in Q3 one year ago.
That stat alone clearly demonstrates the importance of GPUs to the burgeoning AI and machine learning markets. Still, not everyone is gung-ho about the upside narrative. While no expert is calling for a sell rating on NVDA stock, it's undeniable that valuation concerns have hit the broader consciousness.
Per CNBC, Nvidia shares trade at 118x trailing-12-month (TTM) earnings. In sharp contrast, the S&P 500 index trades at a multiple of 22x.
China-Related Concerns Dominate Discussions
Setting aside the valuation risk, as a top tech enterprise, Nvidia invariably intersects with geopolitical concerns. In particular, China is the semiconductor juggernaut's third-largest market, accounting for more than one-fifth of its revenue. Under normal circumstances, the tech boom in the world's second-largest economy boded well for NVDA stock. However, frayed tensions shifted this narrative recently.
Per Reuters, the Biden administration last month banned Nvidia's H800 and A800 chip exports to China. Interestingly, Nvidia created these chips following previous curbs on China-bound exports. At the time of the ban, management stated that it did not expect any near-term impact. However, NVDA stock incurred volatility in October, proving that it's not wholly immune to pressure.
To mitigate the export bans, Nvidia has designed three new chip iterations for the Chinese market. Plans are in place to release them soon. While they may feature reduced capacities, they may still be attractive to customers, analysts argue, while aligning with regulatory concerns.
Still, it's also possible that NVDA stock could be its own worst enemy. After a series of impressive results, expectations have naturally risen. Therefore, anything less than stellar results could see a dip in shares. To be sure, many traders have broadcasted their intentions to buy said dip. However, quite a few are also willing to take the opposite side of the bet.
Why It Matters
Unsurprisingly, TipRanks shows that NVDA stock commands a strong buy consensus view. However, it's not unanimous, with the assessment breaking down as 37 buys and one hold. Overall, the average price target stands at $644.07, implying a 29% upside potential.
On the date of publication, Josh Enomoto did not have (either directly or indirectly) any positions in the securities mentioned in this article. The opinions expressed in this article are those of the writer, subject to the InvestorPlace.com Publishing Guidelines.