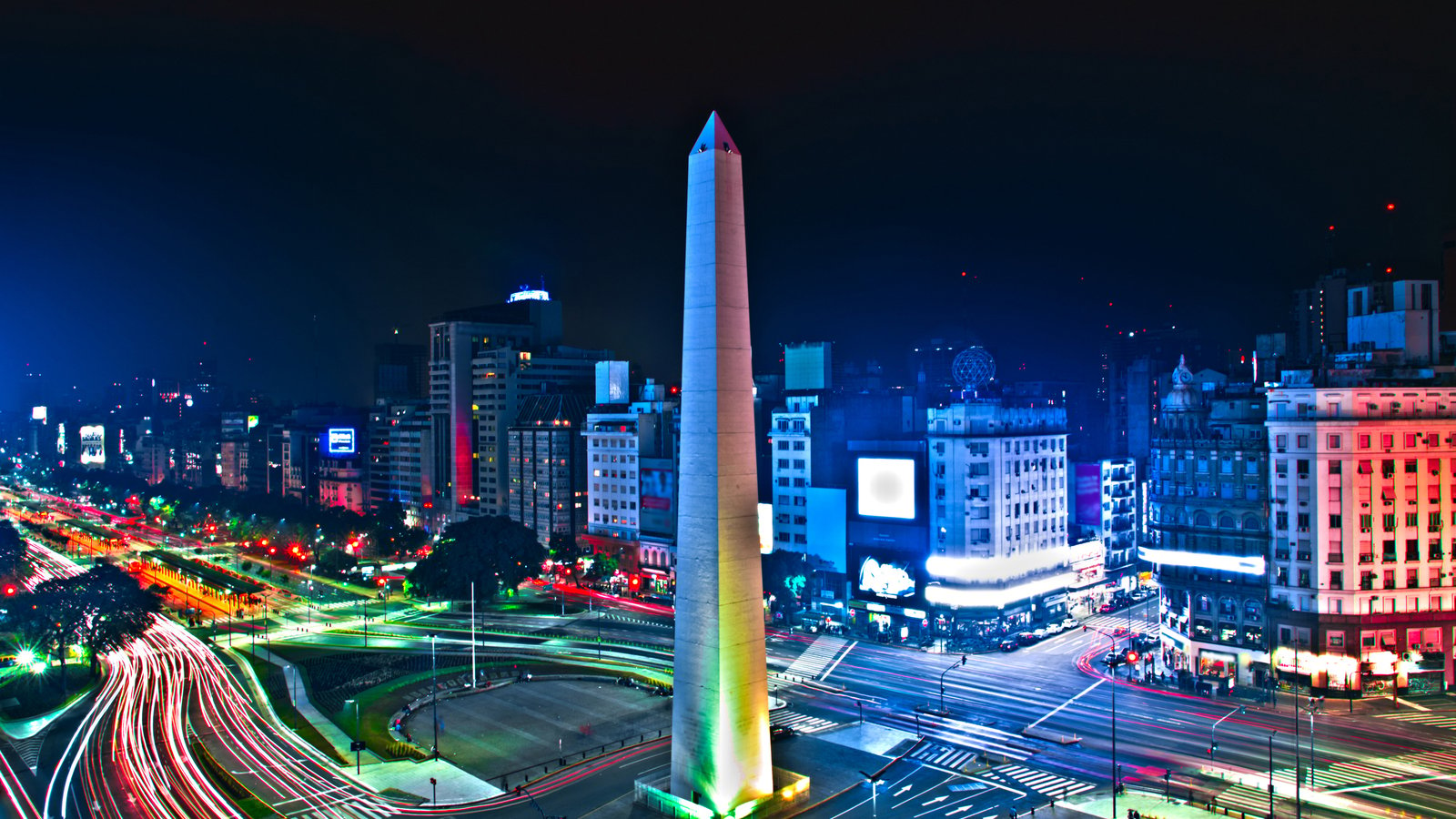 Shares of U.S.-traded companies based in Argentina are rising today following the country's recent election news. Yesterday, the South American nation surprised the world when it elected far-right libertarian economist Javier Milei as its next president. A self-declared "anarcho-capitalist," Milei has drawn parallels to former U.S. President Donald Trump for both his views on policy and style of campaigning. Still, while this far-right victory isn't likely to spur the type of economic growth that Milei has promised, Argentina stocks are enjoying a great day. Shares of some of the country's top companies are surging and the Global X MSCI Argentina ETF (NYSEARCA:ARGT) is up more than 12% as of this writing.
This reaction to the election may lead some investors to the assumption that Milei's victory will bring new vitality to Argentina's economy. However, the bump that Argentina stocks are receiving today doesn't necessarily indicate better days ahead.
A Post-Election Bump for Argentina Stocks
The ARGT exchange-traded fund (ETF) is a good benchmark for how Argentina stocks are doing on any given day. Today, its leaders across multiple sectors have been rising since markets opened. As of this writing, Grupo Financiero Galicia (NASDAQ:GGAL) is up more than 20%. Meanwhile, energy producer Pampa Energia (NYSE:PAM) is up some 18% and shares of Banco Macro (NYSE:BMA) are surging more than 25%.
This kind of upward performance often happens when a given country concludes a major election. Regardless of the political party in power, the lead-up to electoral events can create uncertainty, which serves to push markets down. When the dust settles, though, the resulting clarity for investors is often enough to generate positive momentum. Indeed, the U.S. has also seen this exact phenomenon play out repeatedly following midterms.
Does this mean that Argentina stocks are likely to see continued growth? Perhaps in the short term, but investors should proceed with caution. Milei campaigned on a highly libertarian platform, centering his narratives around the need for a "free-market overhaul" and promising to deliver a smaller government. But history has shown that free-market economic policies often don't spur real growth. As The American Prospect notes, there exist "mountains of evidence that the free market is neither efficient, nor fair, nor free from periodic catastrophe."
Let the Buyer Beware
Despite all that, firebrand free-market ideals are still embraced by politicians across the globe who gain power on populist rhetoric. Milei will not have an easy job ahead of him, however. In fact, the president-elect's plans could easily end up harming Argentina stocks. The Economist reports:
"If Mr Milei insists on his ill-defined plan to dollarise the economy, that could also lead to higher inflation or perhaps even hyperinflation as Argentines dump their pesos in droves, thinks Alejandro Werner, a former director of the Western Hemisphere department at the IMF. He warns that Argentina does not have sufficient dollars to pay for all the pesos in circulation and held in banks, and that neither international creditors nor the IMF will lend Argentina greenbacks to implement a risky plan."
So, the economic uncertainty isn't necessarily over for Argentina. Investors should consider that before rushing in to snap up Argentina stocks. The Latin adage of caveat emptor — or "let the buyer beware" — must be top of mind as investors consider the best ways to profit from this important geopolitical event.
On the date of publication, Samuel O'Brient did not hold (either directly or indirectly) any positions in the securities mentioned in this article. The opinions expressed in this article are those of the writer, subject to the InvestorPlace.com Publishing Guidelines.