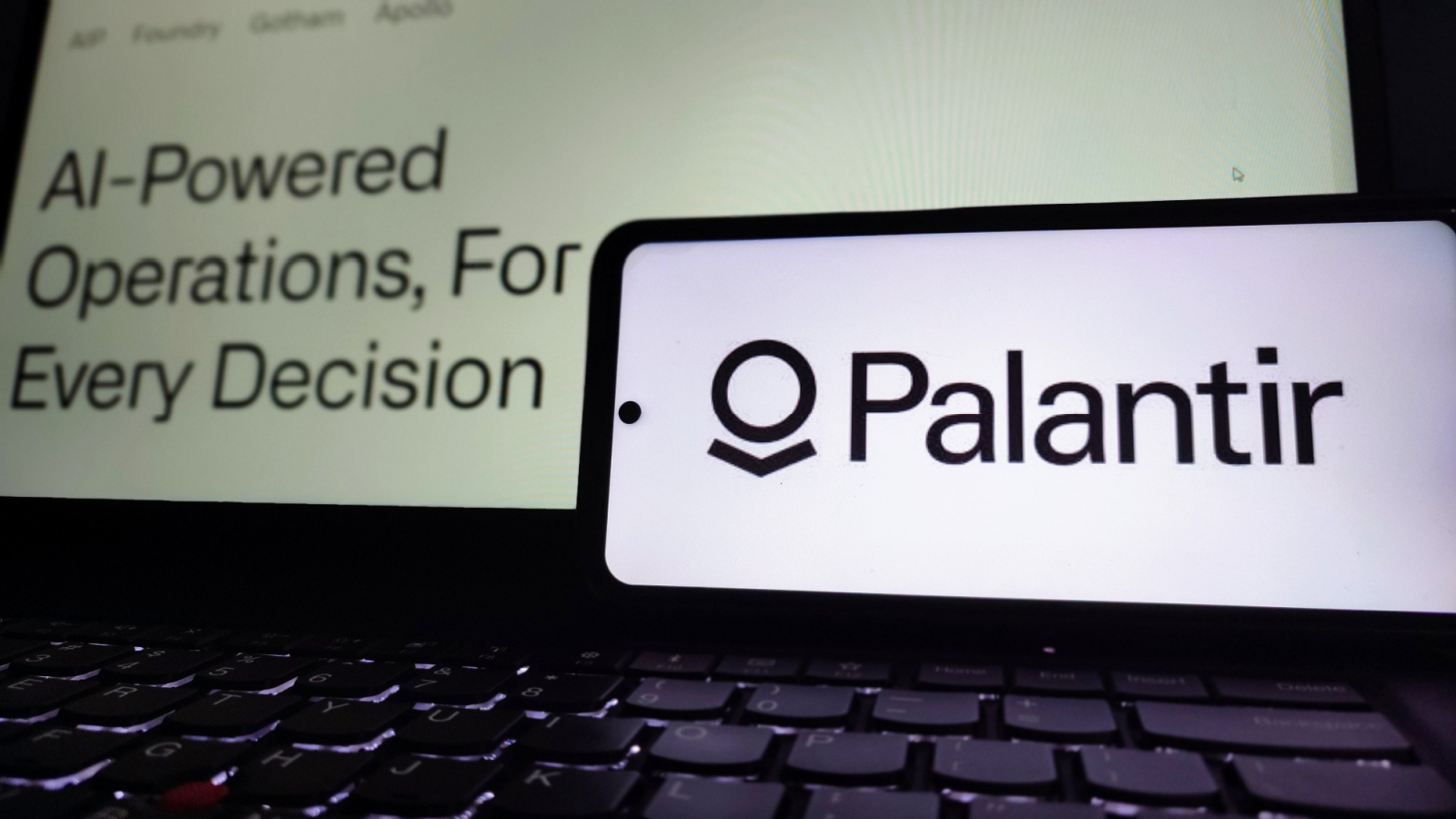 Among the former meme stocks making a nice comeback, Palantir (NYSE:PLTR) has certainly surprised many. Today, PLTR stock is up another 5%, with shares of the artificial intelligence (AI) enabled big data company surging to highs not seen since late 2021.
Investors may recall that late 2021 coincided with the fallout of many high-risk, long-duration assets. Interest rate hikes, in combination with weaker outlooks for growth, led many investors to shelter in place in more defensive assets. Accordingly, most meme stocks got slaughtered last year, with some seeing a modest recovery in 2023.
That said, Palantir's recent upside momentum has been remarkable. And considering today's surge comes on no real company-specific news, many investors may view it as a head-scratcher.
So, let's dive into what to make of Palantir's recent surge and where investors should go from here.
PLTR Stock Surges as AI Momentum Continues
Enthusiasm has been ultra-bullish, broadly speaking, for many AI-related stocks in the market. Nvidia (NASDAQ:NVDA) is a great example of this — the company is set to report earnings tomorrow, and the stock is nearing its previous all-time high heading into the print.
That's because investors are looking very positively at the direct impact AI monetization can have on specific companies' balance sheets. The outlook for this earnings season is overwhelmingly positive for firms like Nvidia and Palantir, which derive a significant portion of their revenue from monetizing the AI trend. That's largely due to these companies' massive earnings outperformance in recent quarters.
In other words, if it ain't broke, don't fix it. At least, that's the idea behind the AI trade right now.
While many in the market appear to believe this momentum can continue forever, it's worth noting that companies like Palantir and Nvidia are now trading at multiples that reflect this enthusiasm. Thus, anything short of a home run on these upcoming earnings reports may lead to some sort of near-term giveback.
That said, it's clear that the market is on the side of Palantir right now. For meme stock investors and those playing momentum, that's a great thing.
On the date of publication, Chris MacDonald did not have (either directly or indirectly) any positions in the securities mentioned in this article. The opinions expressed in this article are those of the writer, subject to the InvestorPlace.com Publishing Guidelines.