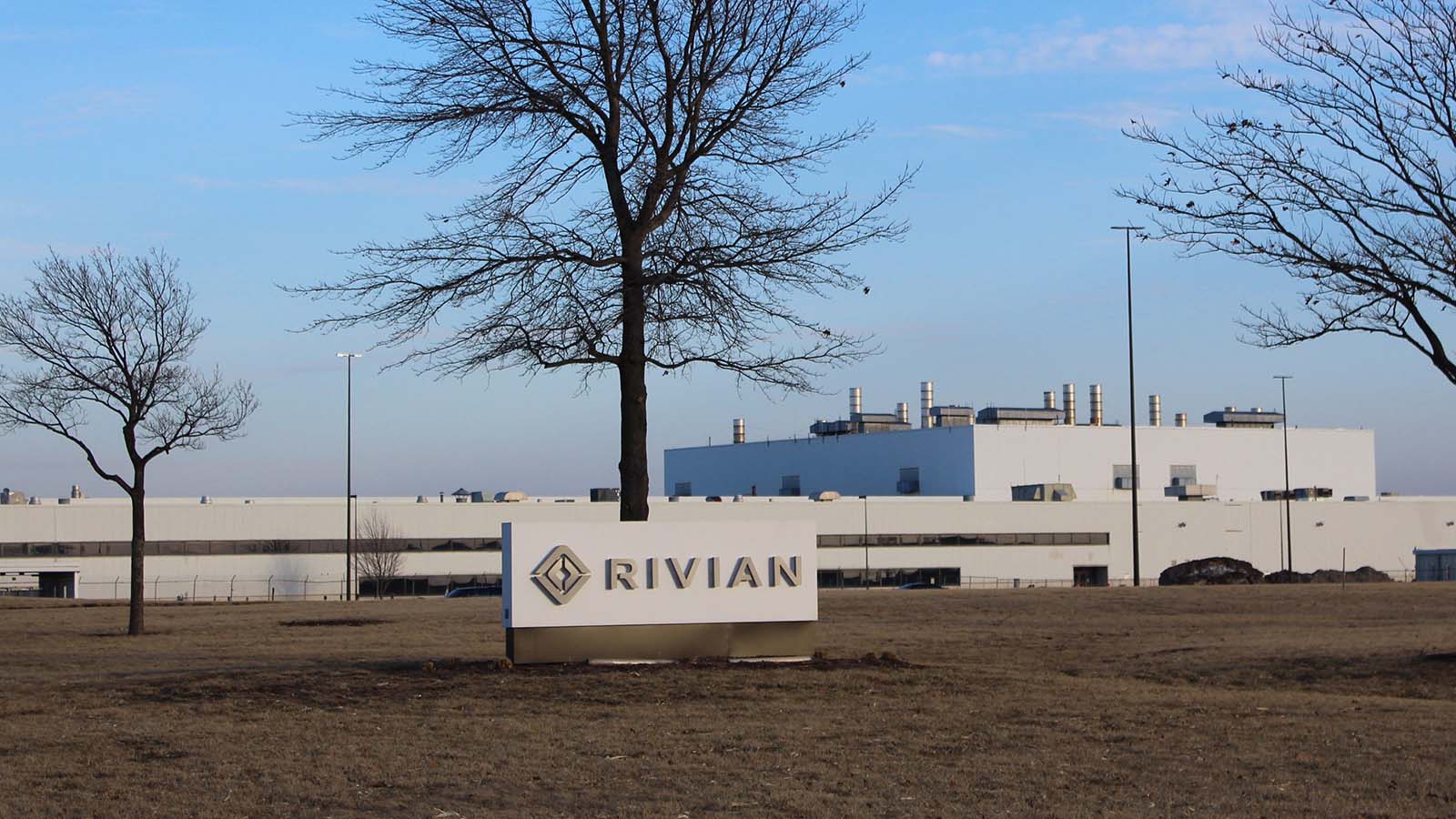 Electric vehicle (EV) maker Rivian (NASDAQ:RIVN) announced that founder RJ Scaringe is now directly managing its product development team as it prepares to launch its new R2 vehicle line.
He replaces Nick Kalayjain, a former vice president for engineering at rival Tesla (NASDAQ:TSLA). Kalayjain has agreed to stay at Rivian through 2024 in a different role.
Rivian stock is expected to open on Nov. 21 at $16.90 per share, representing a market capitalization of $16.2 billion.
RIVN Stock: Gearing Up For the R2 Detour
Rivian stock is down 8% in 2023 while that of Tesla is up 90%.
But recent negative headlines about Tesla CEO Elon Musk have some taking a second look at Rivian. At Tipranks, 12 of 20 analysts still rate Rivian a buy, with just one telling clients to "sell."
Rivian is losing $30,000 for every car it makes. But analysts assume the R2 design, and a new production plant it's building in Georgia with state help, will let it earn a profit in 2026. Rivian is targeting a base price of $40,000, for both the R2 pickup truck and SUV.
Rivian ended September with $13.8 billion in cash and expects to make 54,000 vehicles this year at a plant in Normal, Illinois. The company lost $1.44 billion, or $1.57 per share, on revenue of $526 million during the third quarter. Analysts called that "better than expected."
Rivian got early backing from Amazon (NASDAQ:AMZN), including an order for 100,000 electric vans. About 10,000 of those vans are now operating. Amazon recently dropped its exclusivity agreement on the design.
What Happens Next?
I am not as bullish about Rivian as other analysts. That's because a $40,000 EV in 2026 may still have trouble competing in what will be a very crowded market.
Until it can scale production of the R2 the most important number for Rivian is its cash balance. To keep that balance high, it announced another $1.5 billion cash raise, in the form of convertible notes, in October.
As of this writing, Dana Blankenhorn had a LONG position in AMZN. The opinions expressed in this article are those of the writer, subject to the InvestorPlace.com Publishing Guidelines.