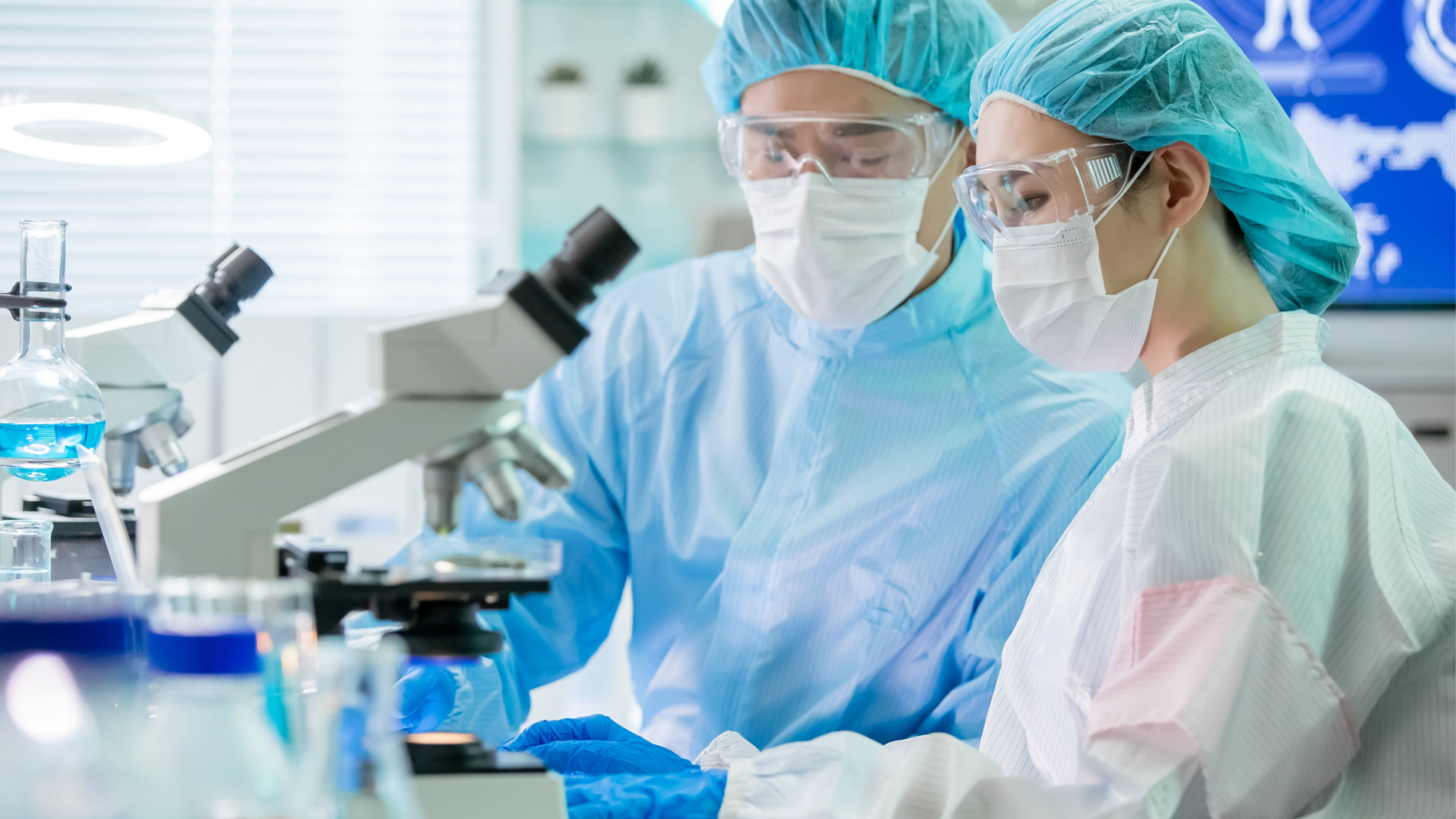 MorphoSys (NASDAQ:MOR) stock is falling hard on Tuesday after the company released data from a Phase 3 clinical trial of pelabresib.
The study evaluated pelabresib as a treatment for myelofibrosis in combination with ruxolitinib. It included patients treated with these two drugs as well as a placebo arm just treated with ruxolitinib.
The results from the clinical trial saw pelabresib meet its primary endpoint. There was also statistical significance observed for its secondary endpoints and no additional adverse effects showed up during the study.
Considering this clinical trial data, MorphoSys is planning to submit a New Drug Application for pelabresib to the Food and Drug Administration (FDA). It will also submit a Marketing Authorization Application to the European Medicines Agency. Both of these submissions will take place in mid-2024.
MOR Stock Movements on Tuesday
Despite the positive clinical trial news, shares of MOR stock are falling today alongside heavy trading. That has roughly 1 million shares changing hands as of this writing. To put that in perspective, the company's daily average trading volume is closer to 312,000 shares.
MOR stock is down 19.6% as of Tuesday morning. However, shares were up 64.6% year-to-date when markets closed on Monday.
Investors looking for all of the latest stock market stories are in the right place!
We have all of the hottest stock market news that traders need to know about on Tuesday! That includes everything investors need to know about Rivian (NASDAQ:RIVN), Reliance Global (NASDAQ:RELI) and LQR House (NASDAQ:LQR) stock today. All of that news is available at the following links!
More Stock Market News for Tuesday
On the date of publication, William White did not have (either directly or indirectly) any positions in the securities mentioned in this article. The opinions expressed in this article are those of the writer, subject to the InvestorPlace.com Publishing Guidelines.